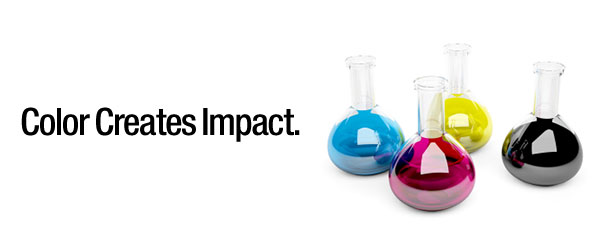 Gravure Inks and Topcoats
PanCRYL 52 HAPS FREE
Vinyl Copolymer Inks are designed for printing on vinyl film and other film and foil applications. Pigment selection includes standard process colors as well as a variety of pigments selected for exceptional bleed resistance and lightfastness. Custom colors can be developed as needed. In addition to colored inks, clear topcoats, dulling agents and concentrated toners are also available.
UniFILM 54
Vinyl Copolymer Inks are similar to UniFILM 52 Series Inks, but are made with conventional solvents and are not HAPS free. They can be used in all of the same applications, wherever these solvents can be tolerated.
PanPOOL 55
Vinyl Copolymer inks are specially formulated for pool liners. All pigments have been selected for excellent lightfastness and chlorine resistant. PanPOOL Inks have been designed to provide excellent adhesion to vinyl substrates and superior exterior durability.
Call us today at (201) 438-7878 to see how we can help you look great in print.