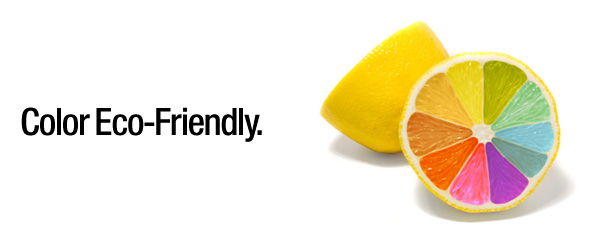 Our History
The company was founded in 1949 as a manufacturer of high performance industrial coatings. The experience and skills we gained as a coating manufacturer have given us a unique understanding of our clients' needs. We also understand your need for consistent quality. Since November 2004, Pan Technology has been certified as meeting the standards of ISO 9001:2015 as part of our continuing commitment to quality.
Our Promise
At Pan Technology, we take pride in delivering everything we make on time and on specification. Over the past several years, we have invested in major equipment and laboratory upgrades to expand our production capacity and capabilities. Our product development laboratory is state-of-the-art, equipped with UV to near IR spectrophotometry capability and a full range of milling equipment. Our skilled laboratory staff works hand in hand with our clients to develop new products tailored to fit their specific needs. Once we develop a product, our production facility has the flexibility to manufacture batch sizes ranging from 15 gallons up to 2,000 gallons, with fast change over between products.
Give our Customer Service department a call at (201) 438-7878 to see how Pan Technology can help you meet your toughest colorant challenges.